Sharky Ornament And Baseball Ball Ornament
Sharky Ornament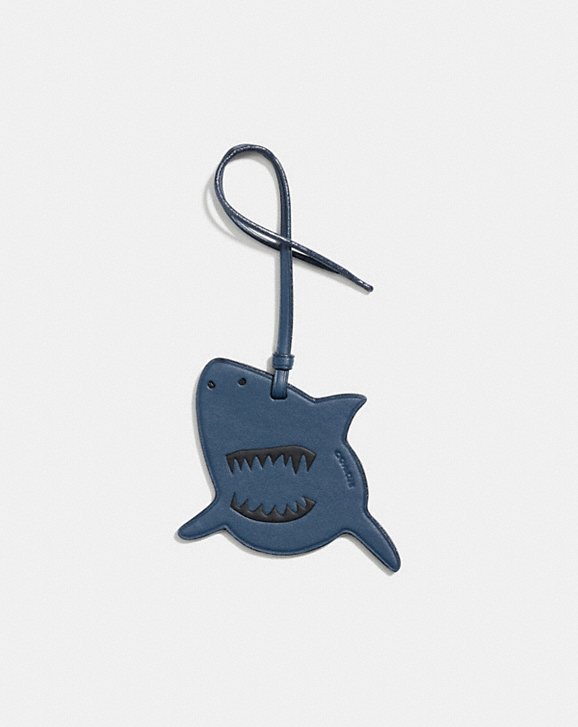 Glovetanned leather
3 1/2" (L) x 3 1/4" (H)
Crafted in Coach glovetanned leather with glitter edgestain, this playful Sharky ornament is the perfect present. Talk about a catch.
Baseball Ball Ornament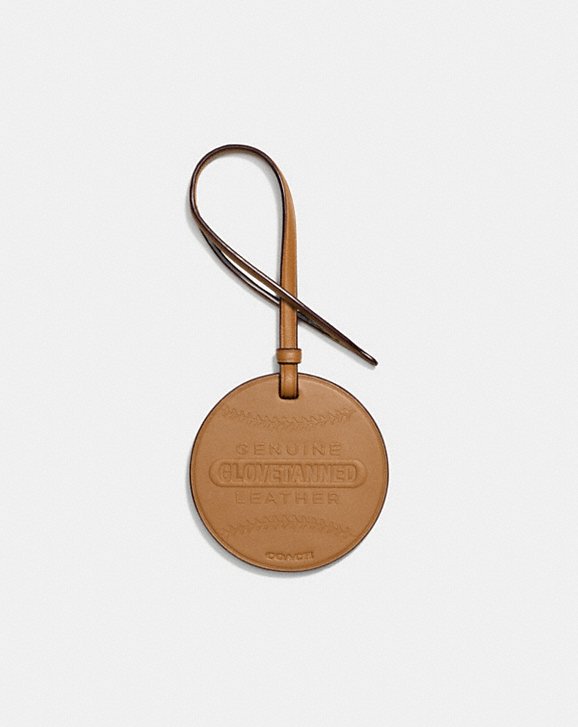 Glovetanned leather
2 1/2" (L) x 2 1/2" (H)
This baseball ornament celebrates our signature glovetanned leather and its nostalgic roots. Whether you hang it on a tree or give it as gift, it's a total home run.
---